Everyone wants to achieve a successful workout session. If you are a woman, there's one thing that you should invest into – a sports bra. You cannot just use your regular bra for doing physical activities or a vigorous exercise routine.
When shopping for sports bras online, they must offer comfort and optimal support. And choosing which one to purchase can be a challenge if you have never bought one before. There are so many different choices available on the market. Let this shopping guide walk you through the most important factors to consider when buying a sports bra.
Know What Your Sports Bra Needs Are
There are a variety of sports bras to choose from today. Each is unique especially to the level of support it provides. It is very important that you know which ones to purchase before you start adding items to your cart.
Low-Impact Sports Bra. Suitable for low-impact sports or activities like yoga.
Medium-Impact Sports Bra. Perfect for cycling or weight-lifting.
High-Impact Sports Bra. Required for running, jogging, and other high-impact sports or activities.
Know What's the "Right Fit" For You
When buying a sports bra, it is crucial that it fits perfectly. It should snugly fit but it shouldn't be overly restrictive. When it comes to sports bras, it must be comfortable to wear. Know the right size for you by taking your measurements and comparing them with the size guide from the sellers' website.
Consider the Straps and Closure
A sports bra's straps are an essential consideration. The straps should  be easily adjusted to get the right fit for your body. It should be comfortable yet not too tight nor move around during your exercise.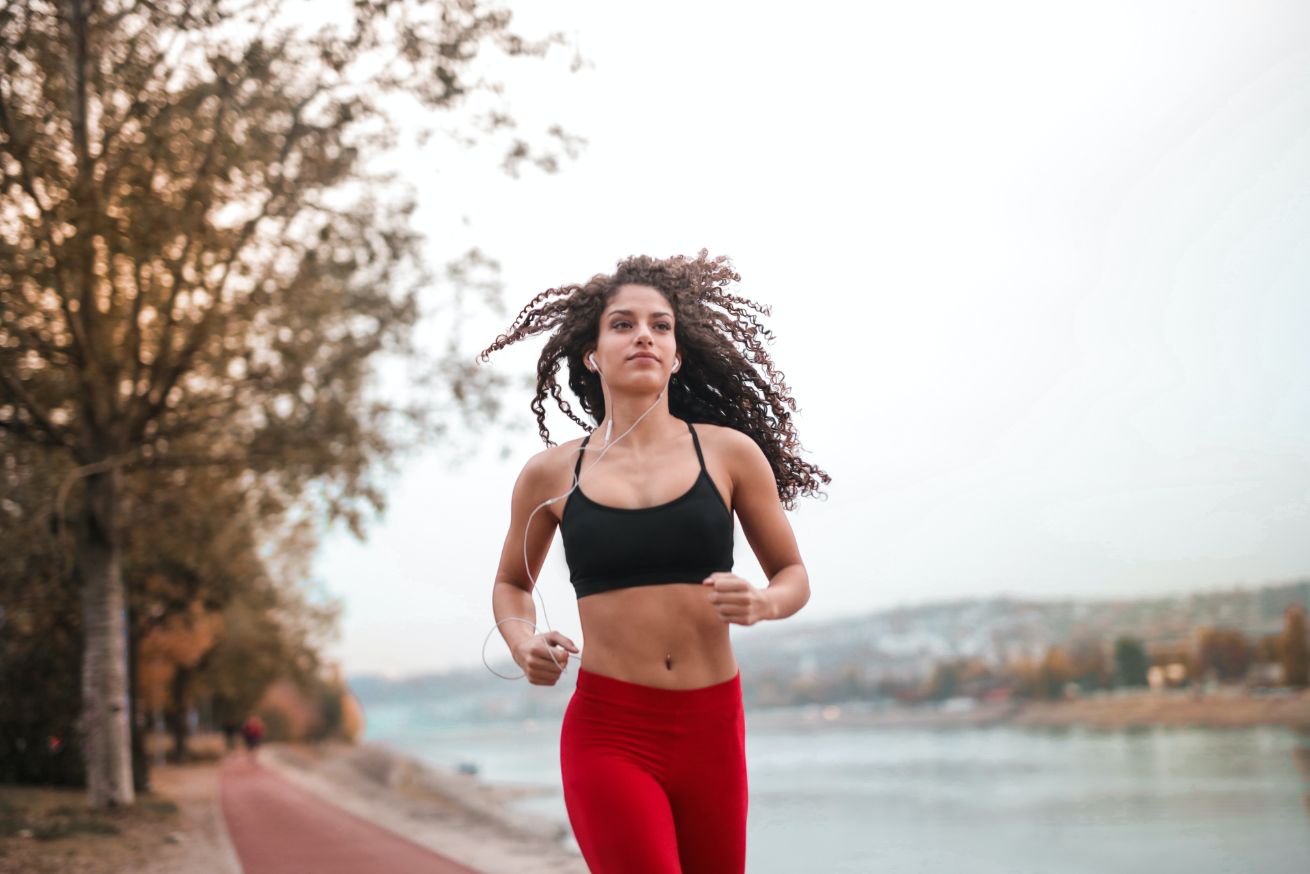 Also, wide straps are more comfy and offer optimal support. Another crucial aspect to consider is its closure. There are sports bras that fasten in the front while others can be secured in the back. Choose one with the closure you prefer best.
Choose A Comfortable Fabric
Comfort and long-term use are two things to consider when choosing a sports bra. And this can be greatly affected by the fabric it's made of. The fabric should be able to wick-away moisture to keep you dry and comfortable. It should also be breathable to help maintain your body temperature during a workout.
Buy A Sports Bra That You Can Afford
Sports bras come in a wide range of prices. Some are more affordable than others. Choose a sports bra that you can afford without compromising its quality. If you have the budget, do not be afraid to invest in a good quality sports bra which can be pricier than others.
Start Searching for the Right Sports Bra Online
With a lot of options these days, it is easier to choose a sports bra that provides the level of comfort and support that you need. Make sure that you take the suggestions above into account when searching for a sports bra online. This way, you know that you are buying one that does not only suit your budget, but can provide what you need.